Karen Coull
Small Stories #3 | 2023 | vintage paper, paint, ink | 81.5 x 65.5cm
Sunshine Coast Art Prize 2023 - Finalist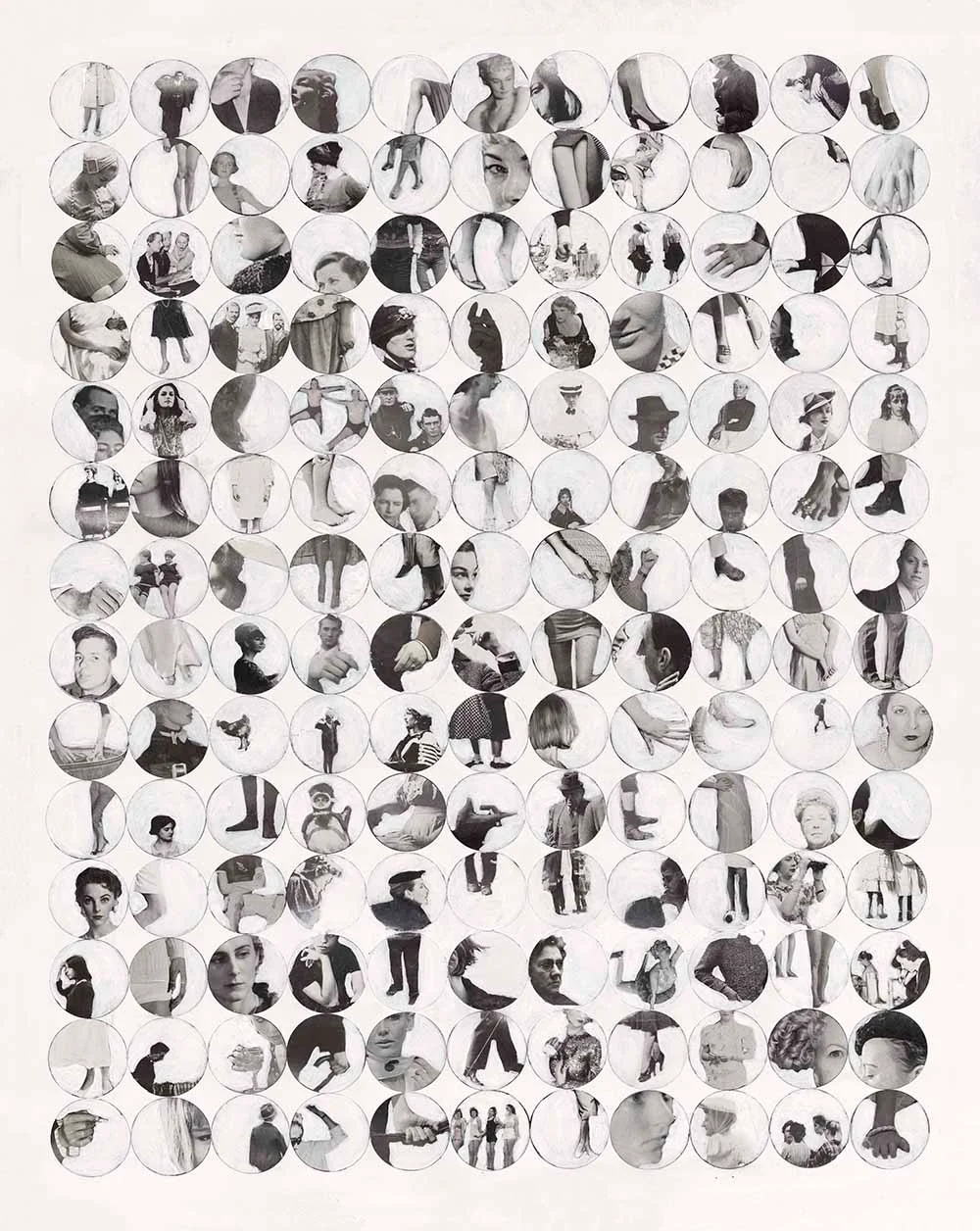 [Image courtesy of the artist]
Karen Coull | Small Stories #3 | 2023 | vintage paper, paint, ink | 81.5 x 65.5cm
Artist Statement
"Whenever I visit her, she gives me cuttings. All of mine are from familiar places" (Bell & Hawkes, Generations p 25)
In my art practice I attempt to investigate notions of history. Personal histories versus traditional patriarchal histories. I make records of myself and my experiences. I fossick through the notions that devalue the domestic sphere and emphasise the anecdotal and the personal story in my practice. The small stories that give things meaning or enable understanding.
I diffidently use myself as a reference point from which to move and by so doing challenge the notions of 'high vs low' art.
I like to celebrate the unwanted and the discarded and recycle domestic materials; especially vintage books and papers and use collage and traditionally domestic processes.