Explore the public art collection
Curated gems from the collection across the coast
The Sunshine Coast Public Art Collection continues to grow with opportunities for local, national and international artists. The collection presents a diversity of works including:
sculpture
interactive lighting and digital work
murals
integrated elements such as bespoke seating and balustrades.
The collection of public art images below is just a small taste of what you can experience on the Sunshine Coast. To see more, check out some of our short curated trails or download the free SCC app, look for 'Things To Do' and navigate and select 'Arts & Heritage'. Click on SITES and select Public Art and 'APPLY FILTERS'. Use your fingers to zoom to your location on the map.  Each purple pin indicates an artwork. Click on the pin to find out more information.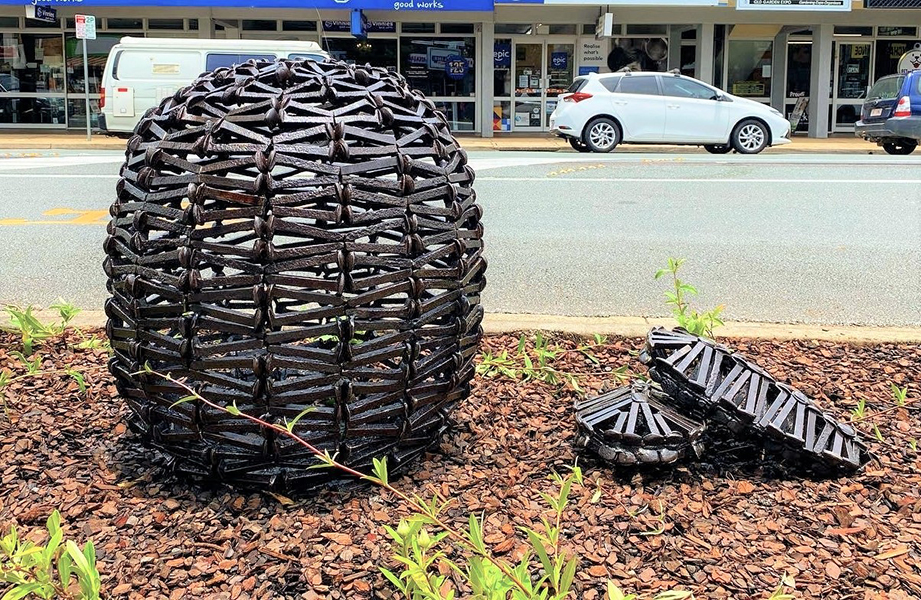 Bunya Nut by Finn Cossar & Miles Allen | Location: Cnr Howard Street and Queen Street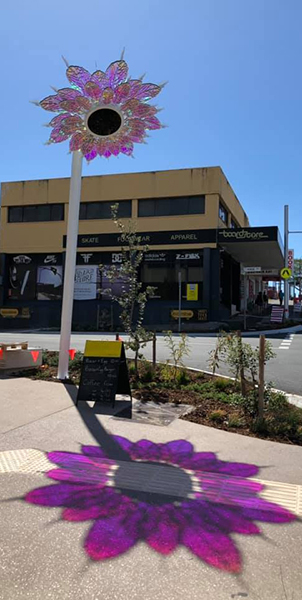 Four Impossible Things Before Breakfast by Skunk Control | Location: Bulcock Street, Caloundra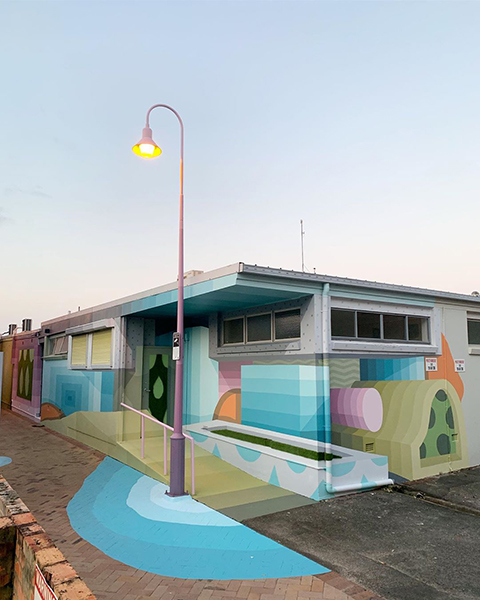 Euphotic Garden by Leans Leans | Location: Village Lane, Caloundra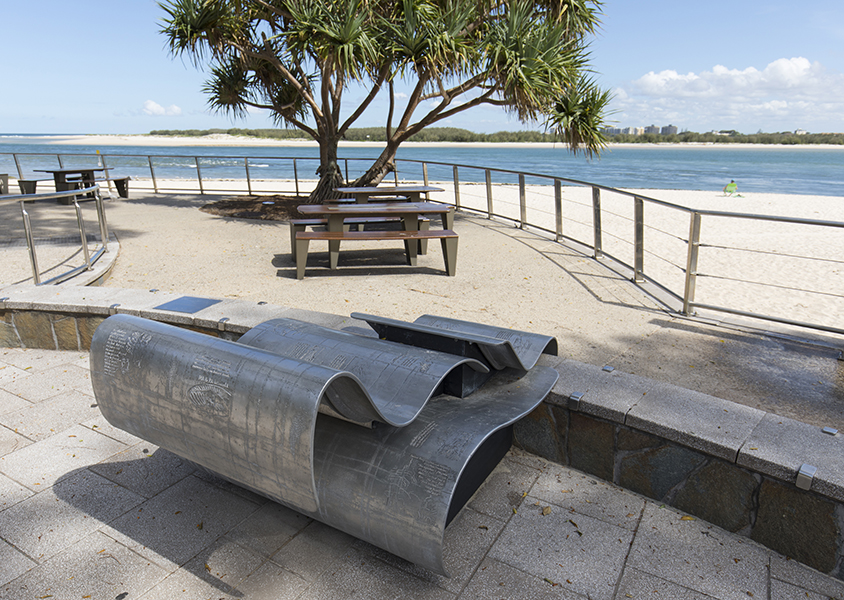 Chiaroscuro by Salvatore di Mauro | Location: Bulcock Beach, Caloundra. Image by EyesWideOpen Photography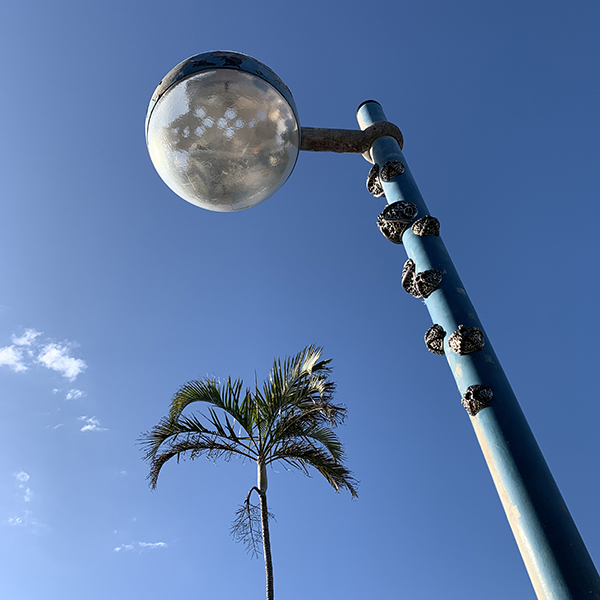 Emergence by Simone Eisler & Russell Anderson | Location: Minchinton Street, Caloundra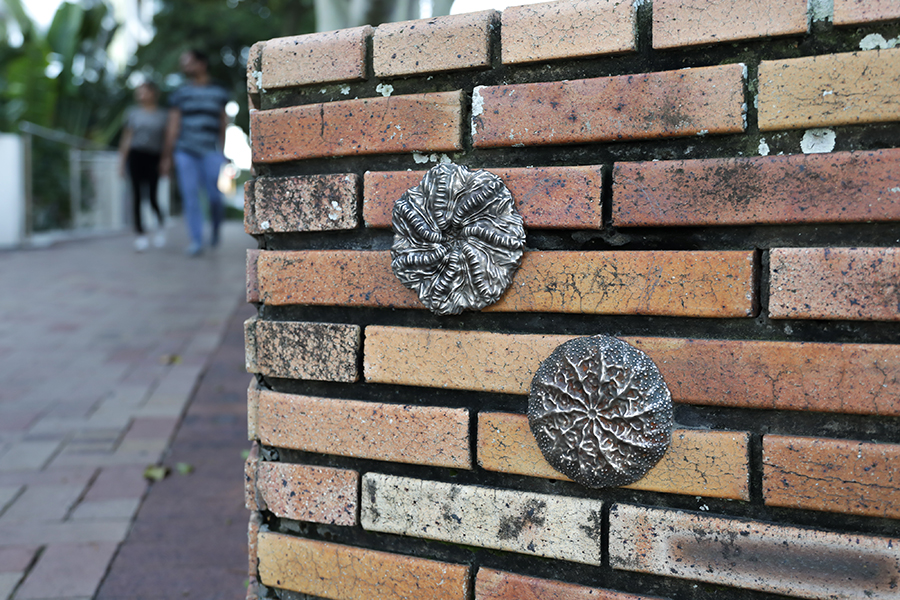 Emergence (detail) by Simone Eisler & Russell Anderson | Location: Minchinton Street, Caloundra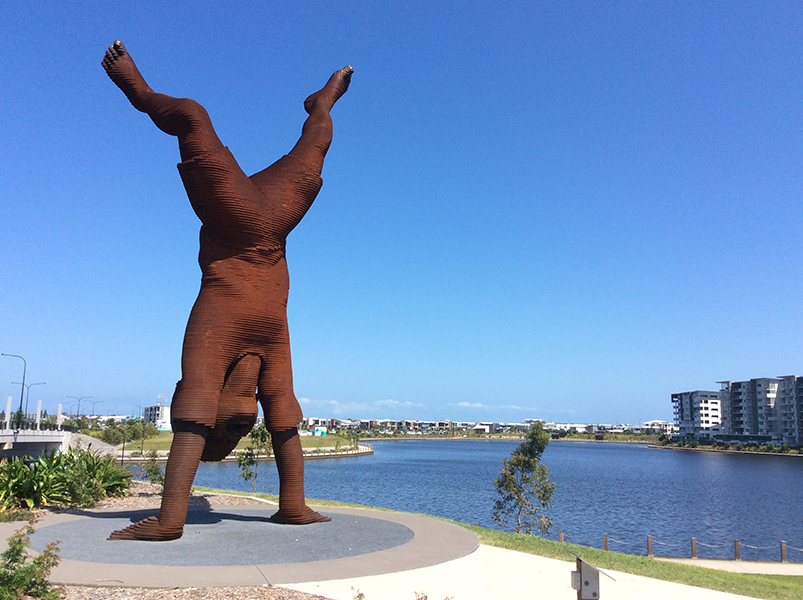 IDIDIT! by Russell Anderson | Location: Village Park, Birtinya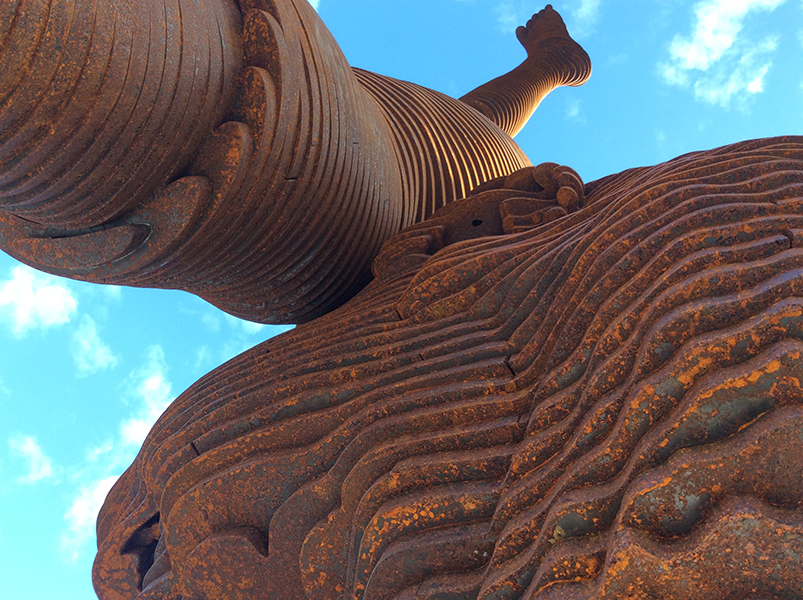 IDIDIT! (detail) by Russell Anderson | Location: Village Park, Birtinya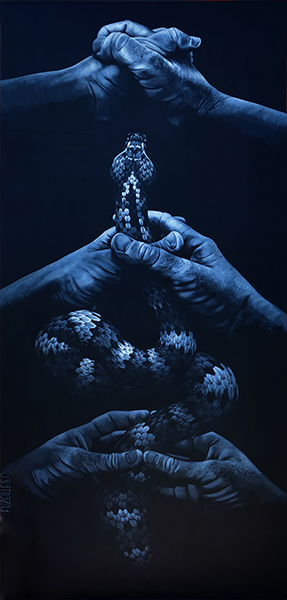 Restrictions by Fuzeillear | Location: Civic Way, Nambour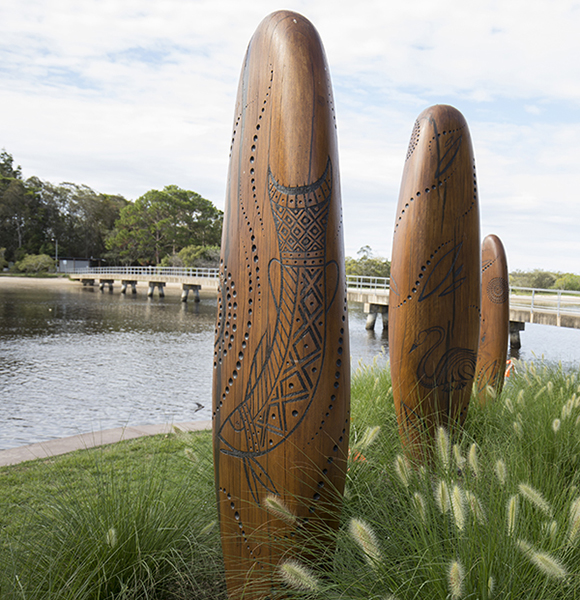 Ancestors by Kirsten Cash & Lyndon Davis | Location: Bradman Ave, Maroochydore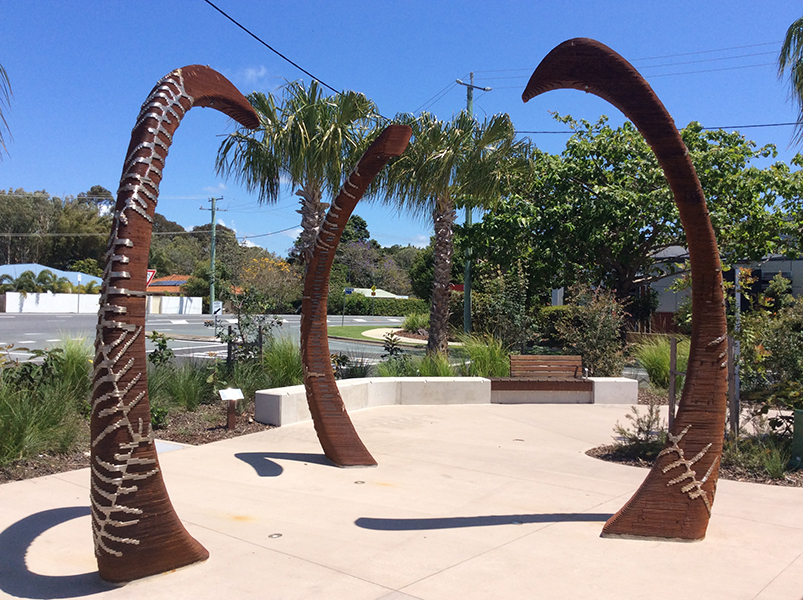 Unfurling by Russell Anderson & Rebecca Ward | Location: Pacific Paradise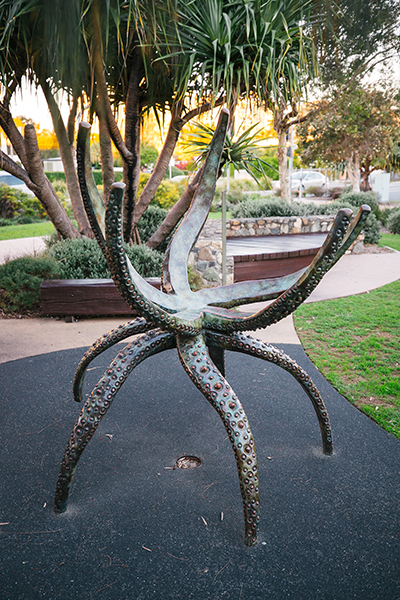 Portal by Simone Eisler | Location: Marcoola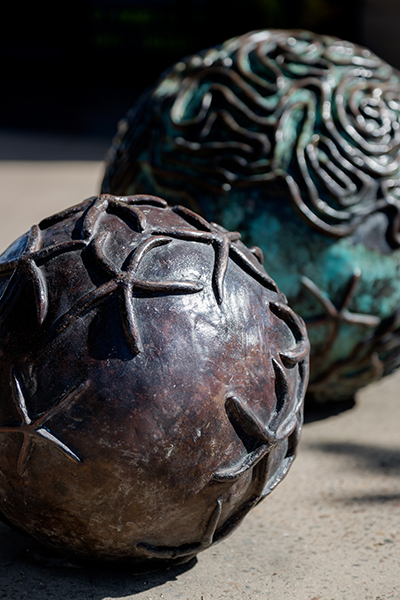 Portal (detail) by Simone Eisler | Location: Marcoola
Turtle Cove (detail) by Lucas Salton | Location: David Low Way, Coolum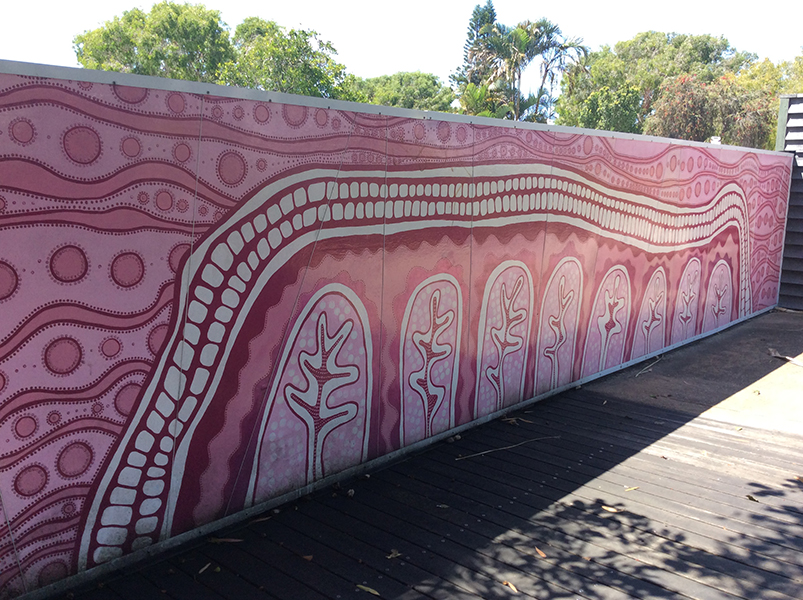 Kulum-galangur Ngarawiny by Bianca Beetson | Location: David Low Way, Coolum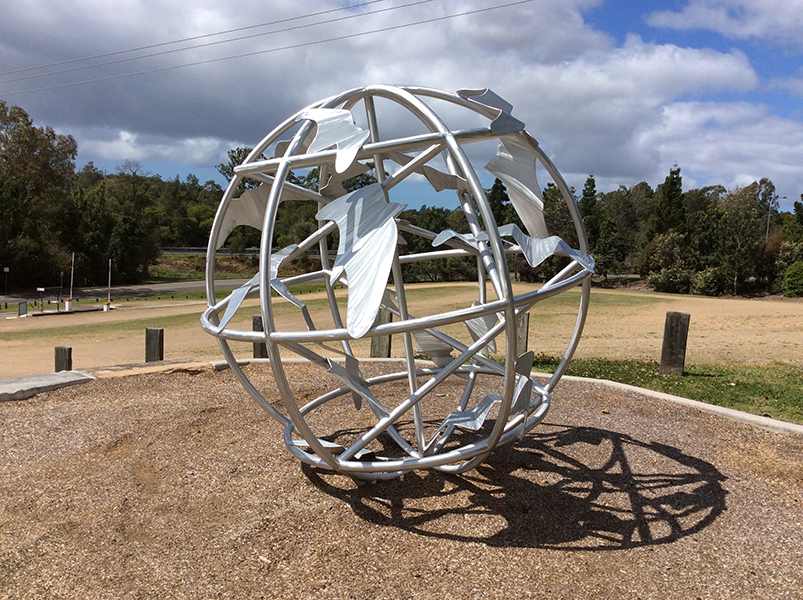 The Spirit Orb by Meg Geer | Location: Eumundi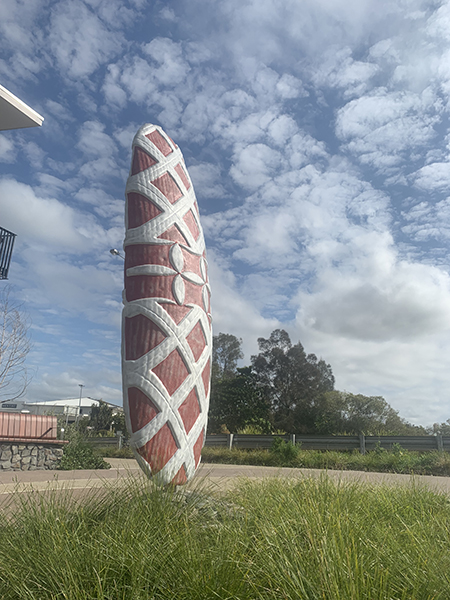 Helimon by Lyndon Davis | Location: 315 David Low Way, Bli Bli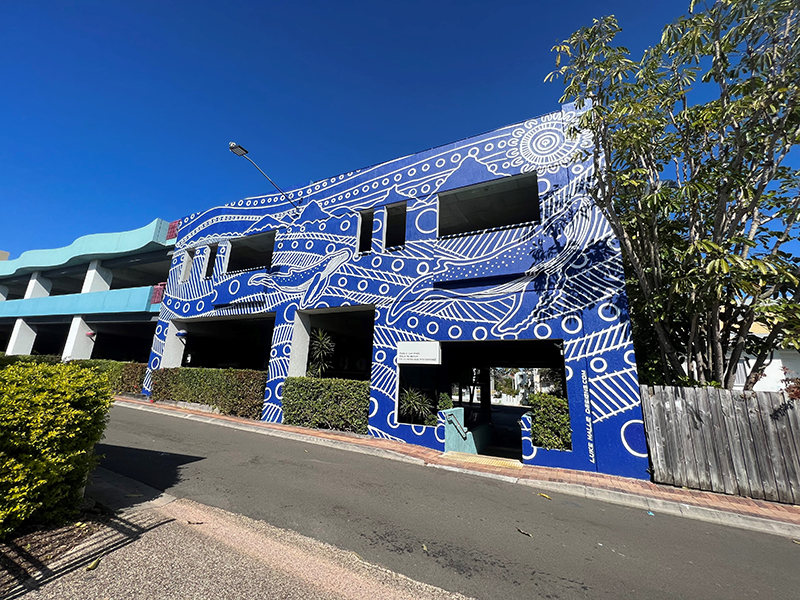 Yalingbila Dreaming by Luke Mallie | Location: Williamson Lane, Caloundra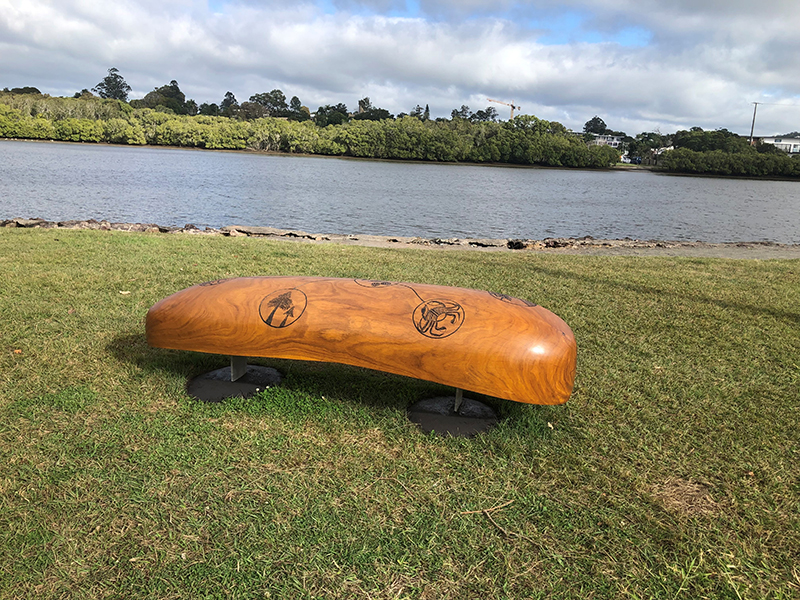 The Knowledge Continues by Kirsten Cash & Karen Jones | Location: Muller Park Bli Bli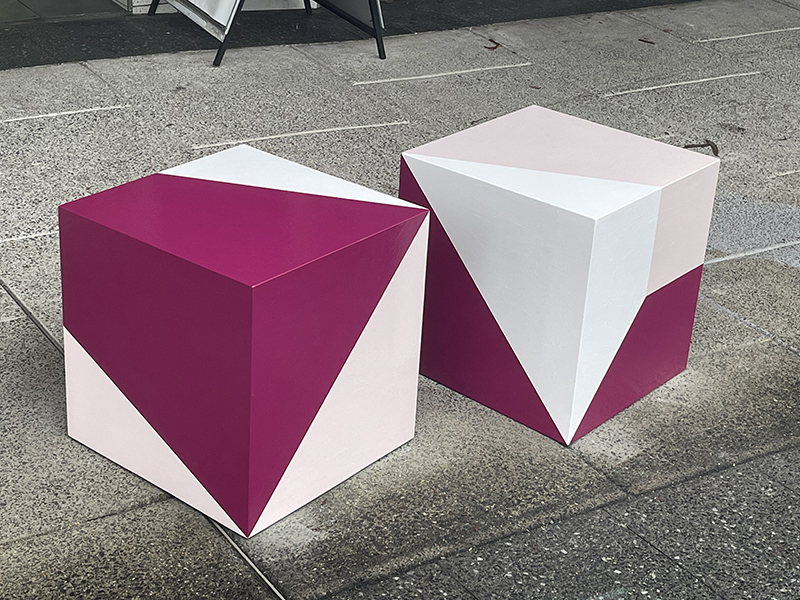 Field Of Vision by Petalia Humphries | Location: Currie Street, Nambour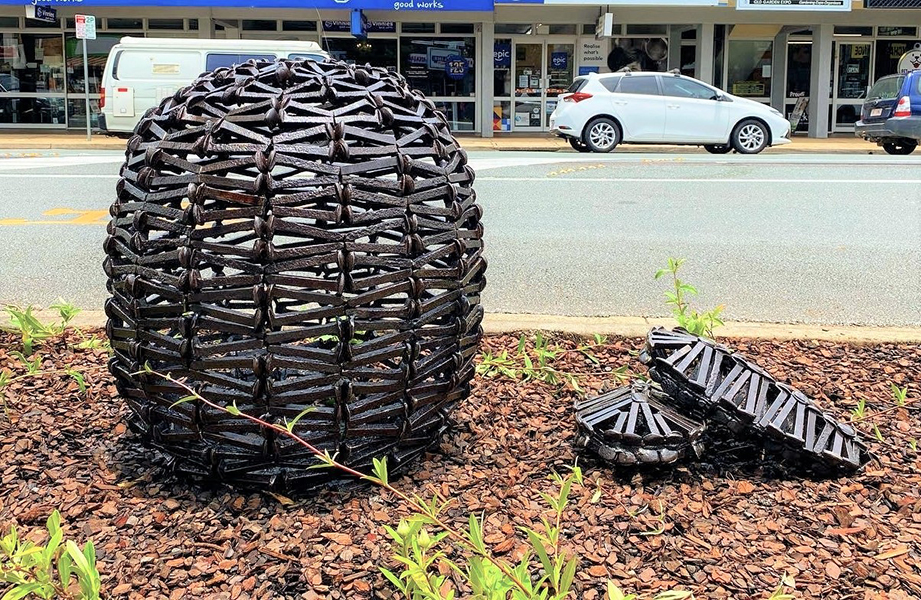 Bunya Nut by Finn Cossar & Miles Allen | Location: Cnr Howard Street and Queen Street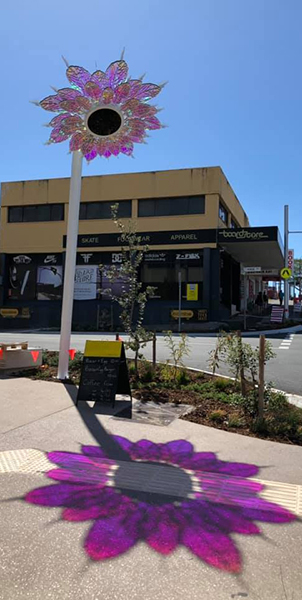 Four Impossible Things Before Breakfast by Skunk Control | Location: Bulcock Street, Caloundra