Coolum Boardwalk Art Trail
The seaside town of Coolum reflects the community's creative heart
The seaside town of Coolum reflects the community's creative heart through many public artworks along David Low Way and the Coolum Boardwalk to Point Perry.
Starting at Lions Park opposite the Coolum Beach Hotel on David Low Way, it's approximately a 3km round trip to the artwork at the top of the scenic lookout.
There are plenty of wonderful cafes to sit and enjoy a refreshing drink or meal while enjoying the artwork and coastal strip on your up to or back from Point Perry.
There are 11 featured works which reflect a diversity of artists from community initiated projects to artworks by internationally renowned artists.
Enjoy the trail and share your experience on social media with #scpublicart
Download the Coolum Street Art Trail[607KB] map on your smart device and follow the walking trail.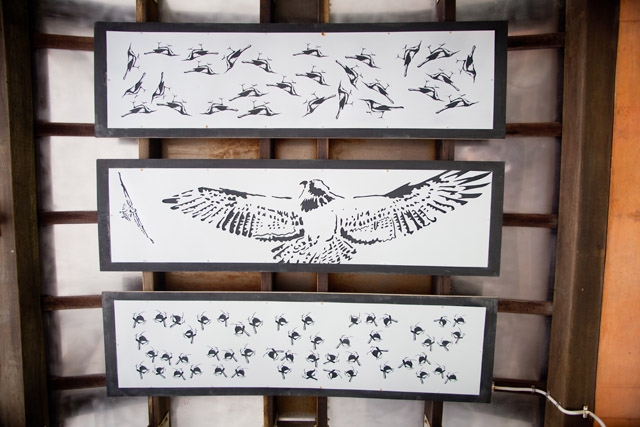 Bird Panels by Nicole Voevodin Cash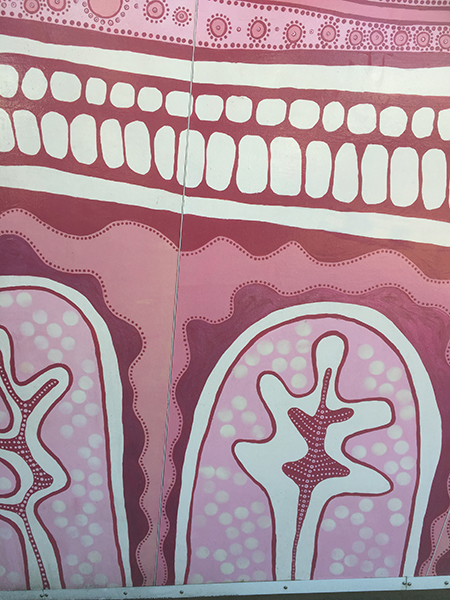 Kulum-galangur ngarawiny (detail) by Bianca Beetson
Look Ahead by John Fuller. Image by EyesWideOpen photography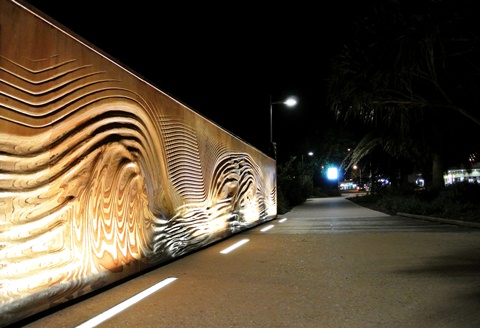 Coolum time & texture by Carl Holder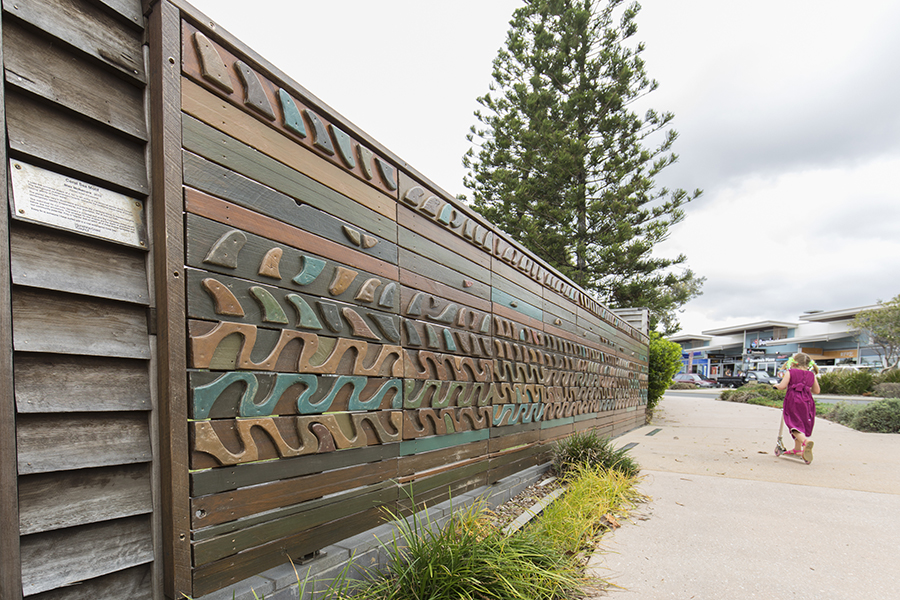 Coral Sea Motif by Blair McNamara. Image by EyesWideOpen photography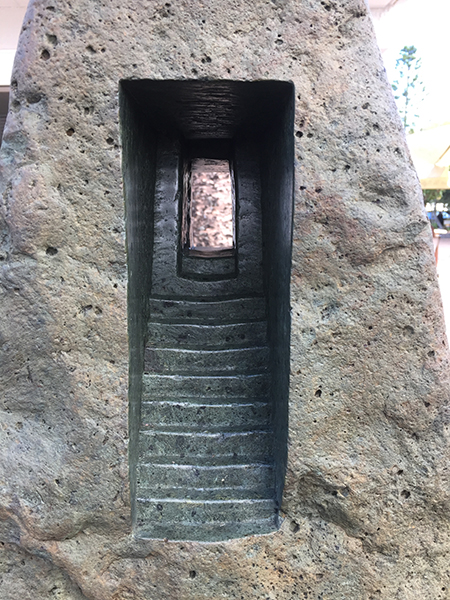 Ebtide (detail) by Hew Chee Fong. Image by Krista Eppelstun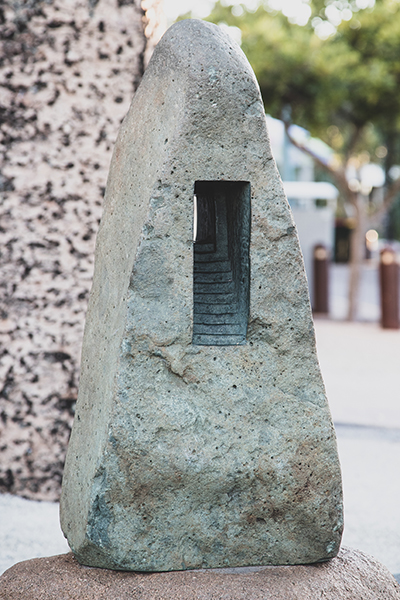 Ebtide by Hew Chee Fong. Image by Krista Eppelstun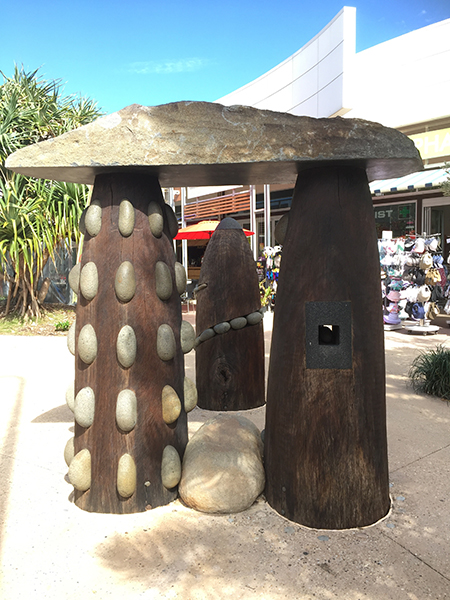 Dialogue by Hew Chee Fong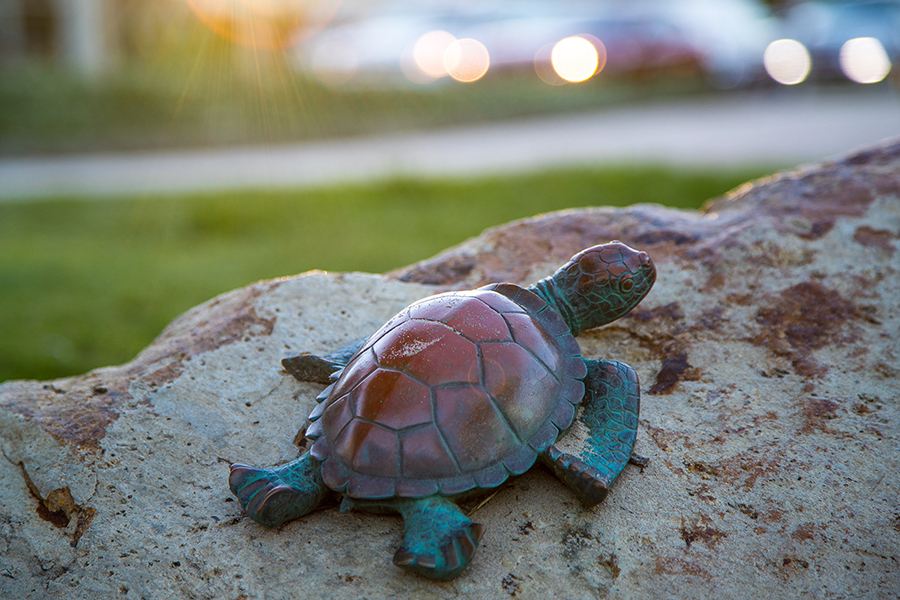 Turtle Cove (detail) by Lucas Salton. Image by Krista Eppelstun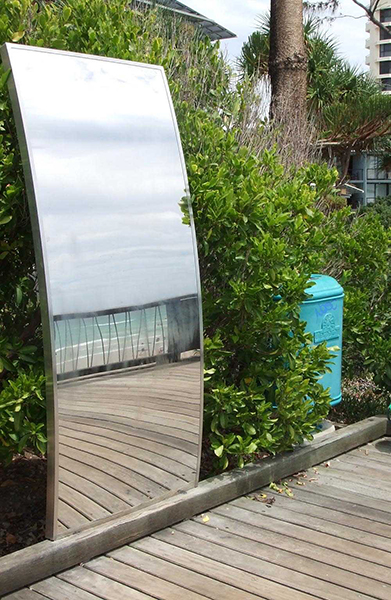 Point of View Coolum by Kim Guthrie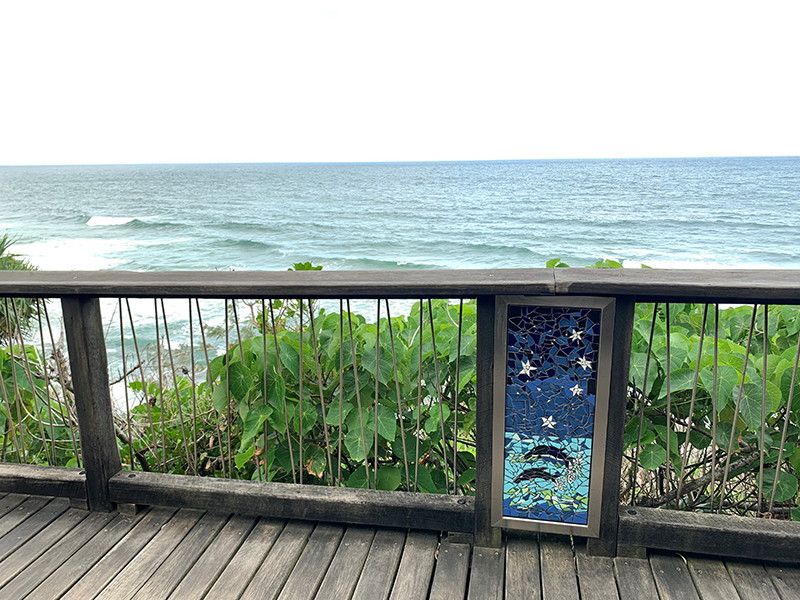 Coolum Hearts Mosaics (detail)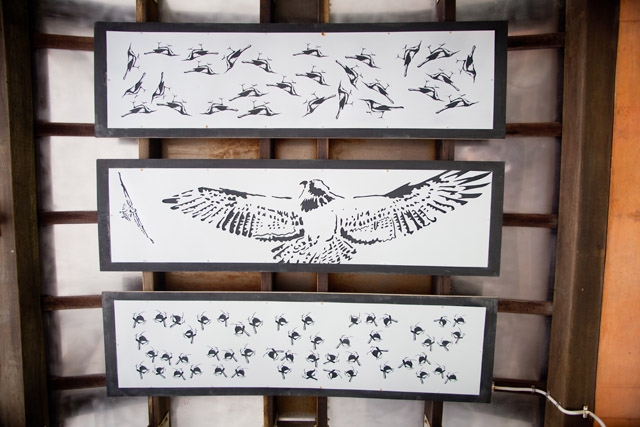 Bird Panels by Nicole Voevodin Cash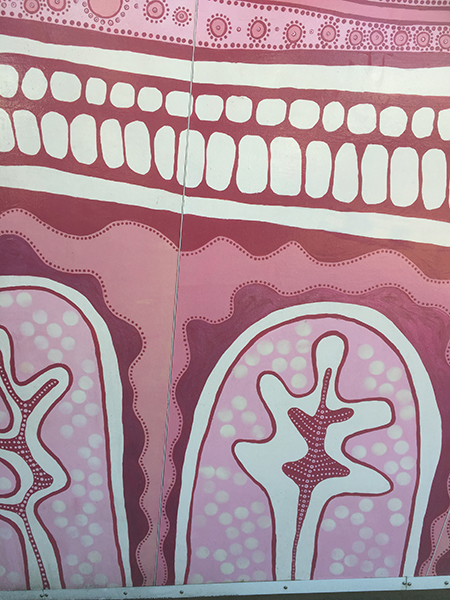 Kulum-galangur ngarawiny (detail) by Bianca Beetson