About the Art Collection
The Sunshine Coast Art Collection features over 700 works
There are over 700 works held in the Sunshine Coast Art Collection including paintings, photography, works on paper, prints, sculpture, ceramics and textiles.
Forming in 2008 following the amalgamation of the diverse art collections of the former Caloundra City and Maroochydore Shire Council's acquired since the late 1960s, the Sunshine Coast Art Collection has grown in strength and focus over the past decade. It aims to reflect and celebrate the character and culture of the Sunshine Coast through artworks that have a connection to the people and places of the region, and to preserve and display a collection of state and national significance through its broader holdings of contemporary Australian Art.
Over the past fifteen years, the collection's holdings of works by leading local and national artists has benefited significantly from the Gallery's annual acquisitive art prize, the Sunshine Coast Art Prize. The subsequent donations made by awarded artists from the prize, along with generous donations made by exhibiting artists at the Gallery have become an important source of acquisition of contemporary Australian Art for the collection.
By approaching collecting in a strategic manner that reflects the culture of the Sunshine Coast and broader contemporary Australian arts practice, the Art Collection is building an enduring and significant cultural asset for the region that will continue to be enjoyed by current and future generations.
Sunshine Coast Council is also the custodian of a separate Public Art Collection and Cultural Heritage Collection. Search these collections on the Art Collections database.
Access council's Art and Heritage Collections Policy.
The purpose of this Policy is to outline the framework and principles that guide the development, management, accessibility and appreciation of council's art and heritage collections - including Art, Public Art and Cultural Heritage Collections – while ensuring the long-term safety, relevance and sustainability of art and cultural collections in council's care.

Featured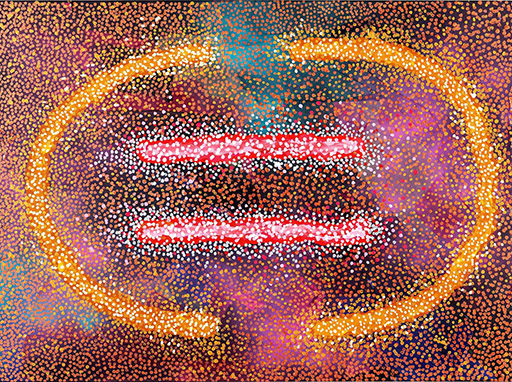 Michael Nelson (Kumantye) Jagamara | The Old Men | 2019 | Acrylic on canvas | Gift of the De Deyne Family through the Australian Government's Cultural Gifts Program, 2020. Sunshine Coast Art Collection