Art Collection News
Media releases, articles and news about the Art Collection
Public notice - Artwork conservation and maintenance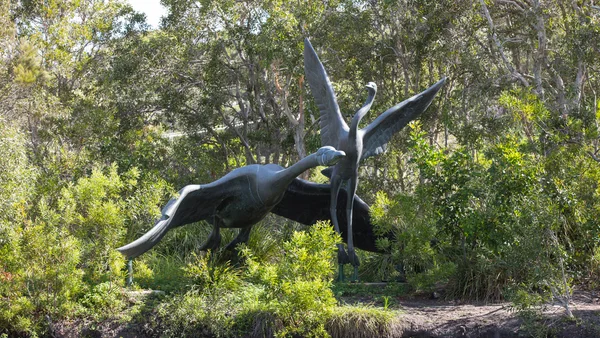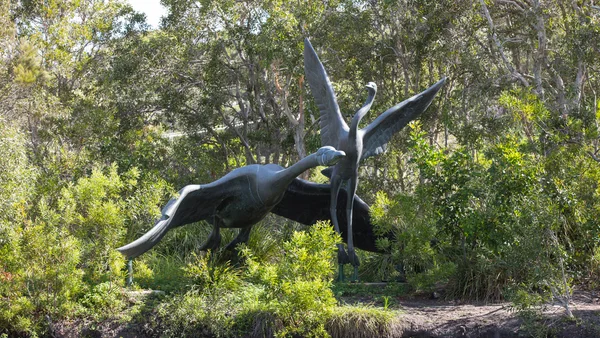 To ensure the longevity, one of Sunshine Coasts Public Art Collections, Sisters by Choice will be undergoing significant maintenance and conservation during May/June 2023.
New to the collection - Miles Allen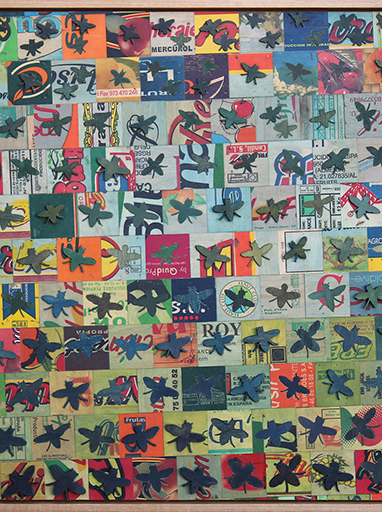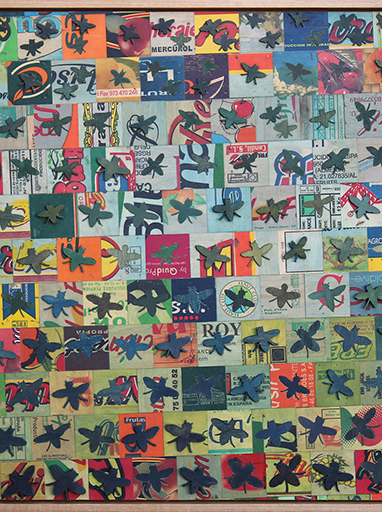 Another exciting artwork that has recently been added to the Sunshine Coast Art Collection, is mixed media work: 'What Einstein said about bees' by local artist and Sunshine Coast Art Prize finalist, Miles Allen.
New to the collection - Kym Barrett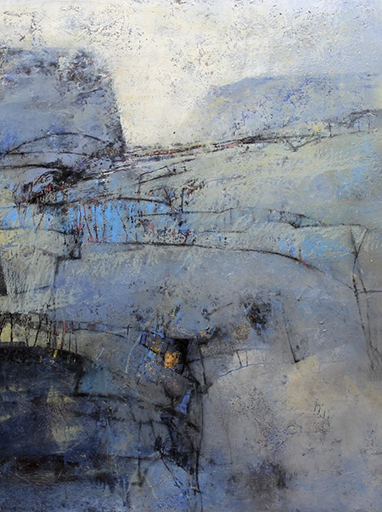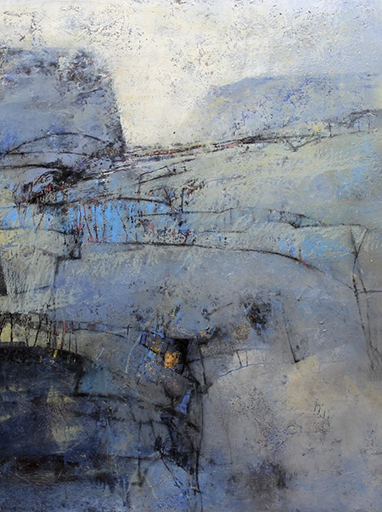 Kym Barrett gifted her work: Today I'm Flying Low.
Highlights from the First Nations Art Collection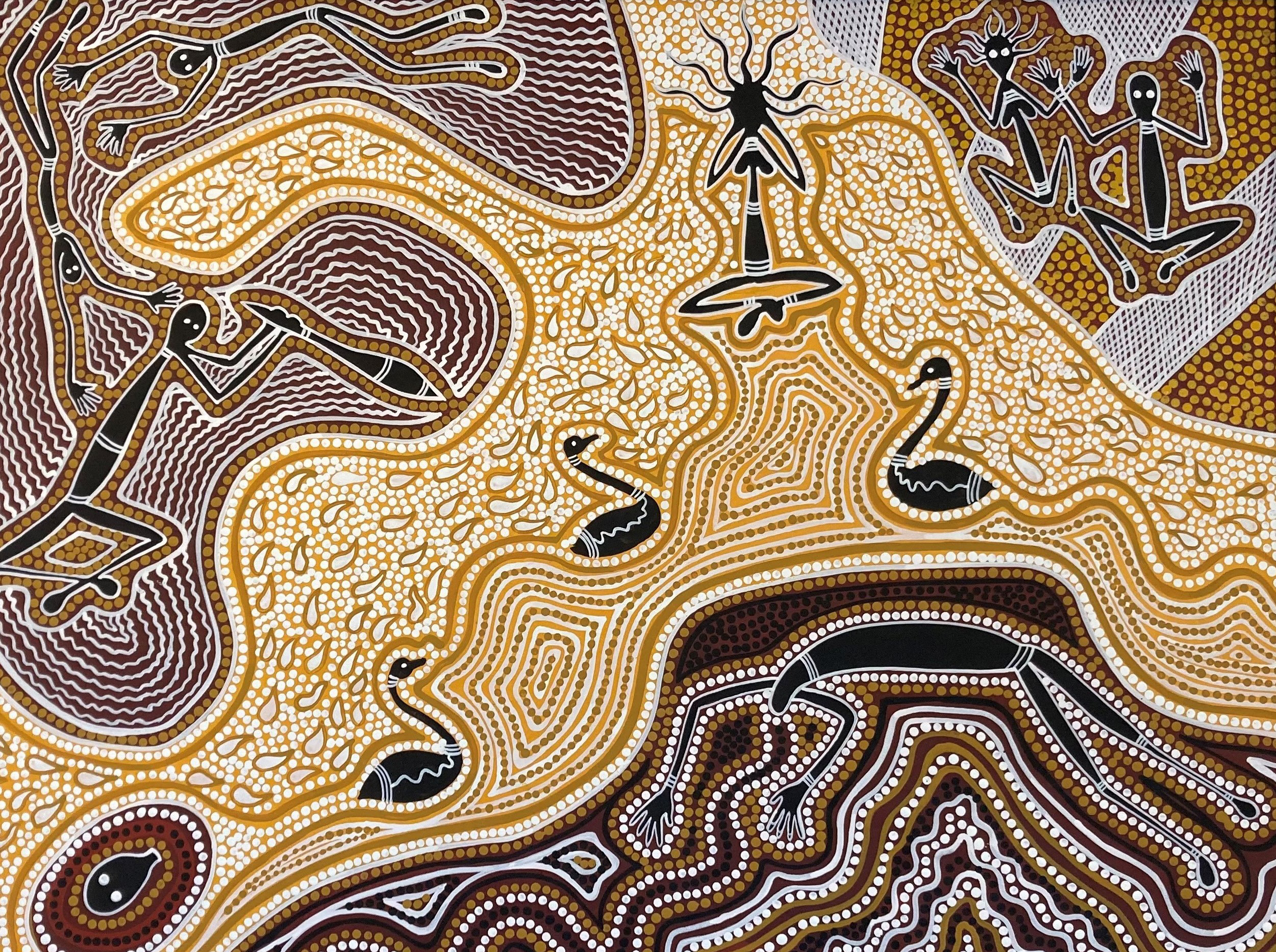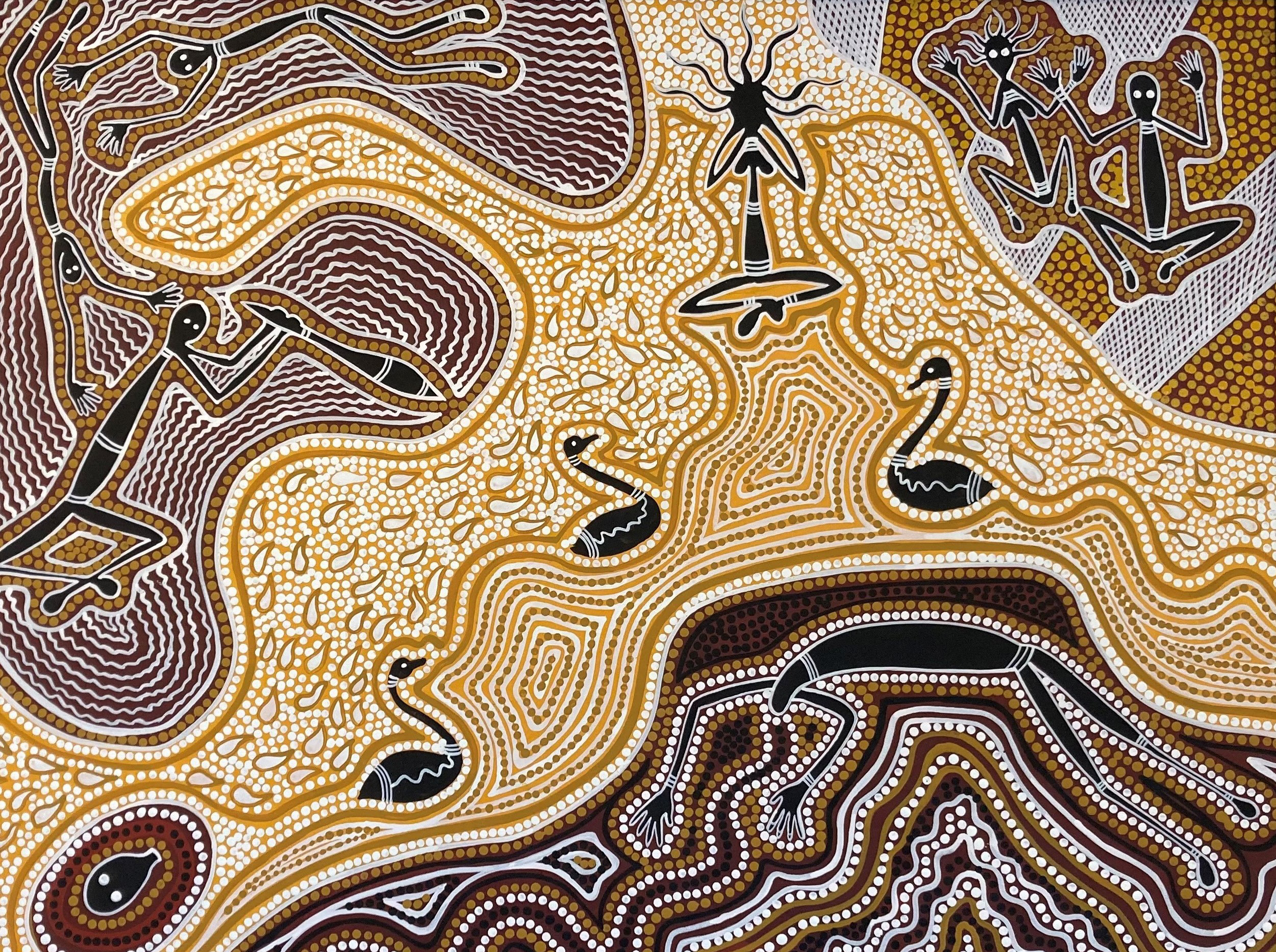 Now showing at Council's Customer Service centres and at Sunshine Coast library branches.
New to the collection - Oxenford and See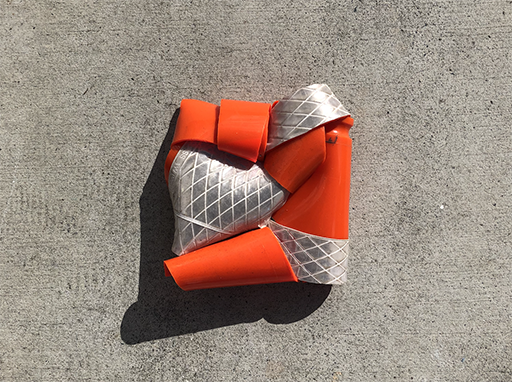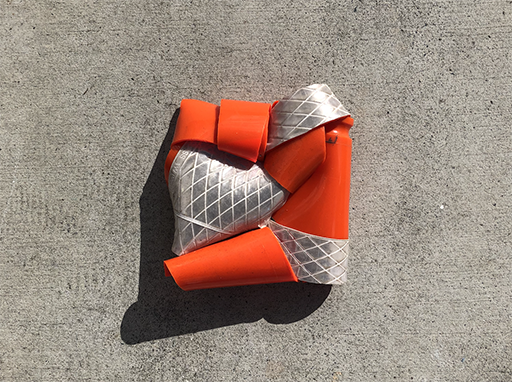 New artworks to the collection, Reform V1 by Laurie Oxenford and Border Crossing by Pamela See
Australian paintings, sketches and ceramics from the 1960s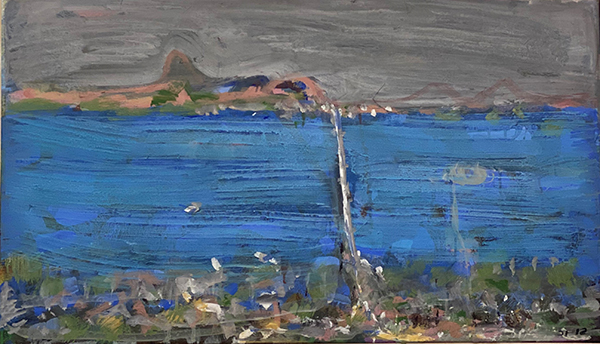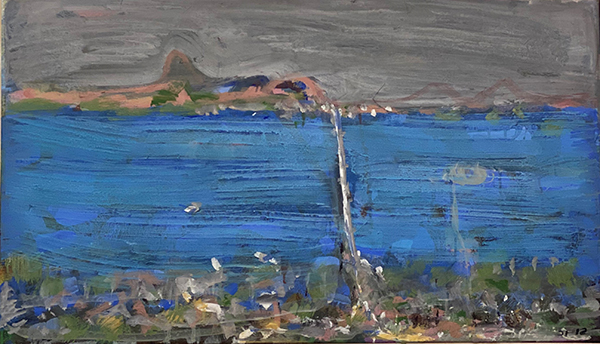 Australian paintings, sketches and ceramics from the 1960s
New to the collection - Bianca Beetson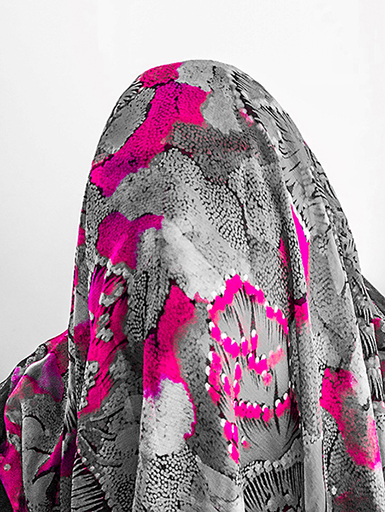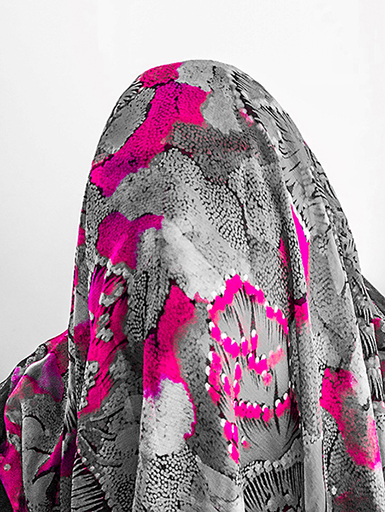 Four works from the self-portrait series were selected for their reflection of the visual culture and character of the Sunshine Coast
New to the collection - Margaret Ellen Turner


Another exciting artwork that has recently been added to the Sunshine Coast Art Collection