Partners
Learn more about the generous partners
John Gallagher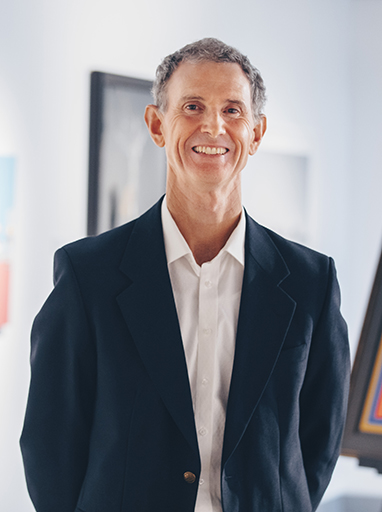 Philanthropist and Lawyer, John Gallagher regards visual and performing arts as key to shaping strong economies and vibrant communities.
Founder and Director of Argon Law Sunshine Coast, John has over 30 years' experience in the field of law. He has also been moulded by the arts, fondly recalling his sense of delight, curiosity and inspiration when visiting galleries from childhood to adulthood.
John acknowledges the enormous privilege we have on the Sunshine Coast to have open access to public art and public galleries, and actively supports their influence and advancement.
Hear a few words from John about their drive to have a positive impact on the community.
We are grateful to Argon Law Sunshine Coast for their significant support as a funding partner to the Caloundra Regional Gallery's prestigious Sunshine Coast Art Prize.
Ferre De Deyne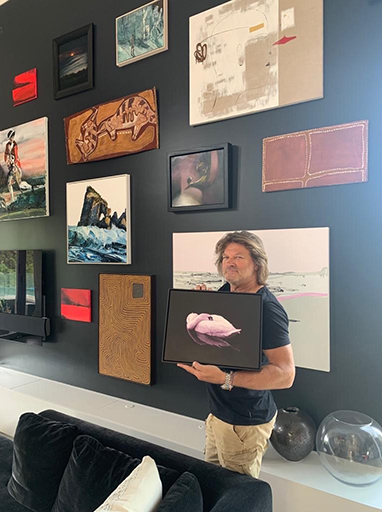 Ferre de Deyne is a pioneer of the Sunshine Coast arts community. A founding member of the Sunshine Coast Art Prize in 2006, Ferre believes that creative arts is at the foundation of a healthy community.
As owner operator and managing director of the iconic Big Kart Track for over 30 years, he has also been involved with Caloundra Tourism, Sunshine Coast Tourism Board and the SunnyKids Board. Ferre currently sits on the Board of Directors for the Sunshine Coast Arts Foundation.
The De Deyne family continues to be generous philanthropists in the community, and we are appreciative of their ongoing support of the Sunshine Coast Art Prize.
Big Kart Track
Arts Foundation
The Sunshine Coast Art Prize is made possible with support by our generous sponsors and partners -Argon Law Sunshine Coast and the De Deyne family, as well as Sunshine Coast Council, Caloundra Chamber of Commerce, Coastline BMW, Montville Country Cabins, International Art Services, Horizon Festival and Friends Regional Gallery Caloundra Inc.