Gallery Store and Artisans
Featuring local Sunshine Coast artisans with hand crafted items perfect for gifts or personal indulgences
The Caloundra Regional Gallery Store offers unique pieces hand-crafted on the Sunshine Coast, and beyond.
From ceramics and textiles, to jewellery, children's toys and artist books, The Gallery Store celebrates the local, the handmade and the environmentally aware.
The seasonal Pop-Up Artisan Program connects studio to storefront for a featured artisan each exhibition period.
Open Tuesday to Fridays, 10am to 4pm, Saturday and Sunday 10am to 2pm.
For Artisans
Applications for the Gallery Store are currently closed.
Pop Up Feature Artisans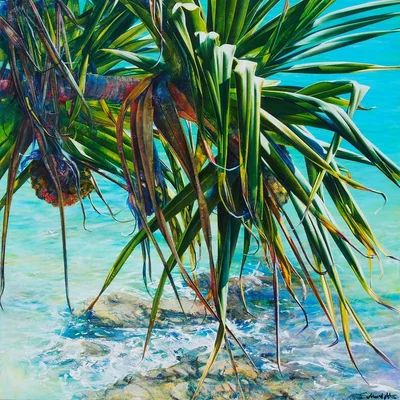 Featured Artist: Susan Schmidt
Schmidt's works are contemporary and figurative with subtle abstract elements and surprises underpinned by her concern for the environment, sustainable living and the value of a more simple life.
Featured Artist: Susan Schmidt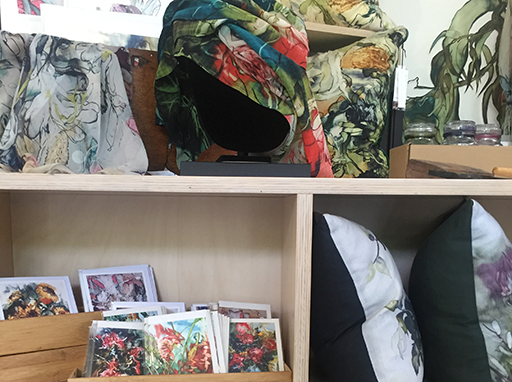 Previous featured artisans
Past artisans