Alison Mooney
Join gallery curator, Nina Shadforth and guest artist Alison Mooney for a live discussion online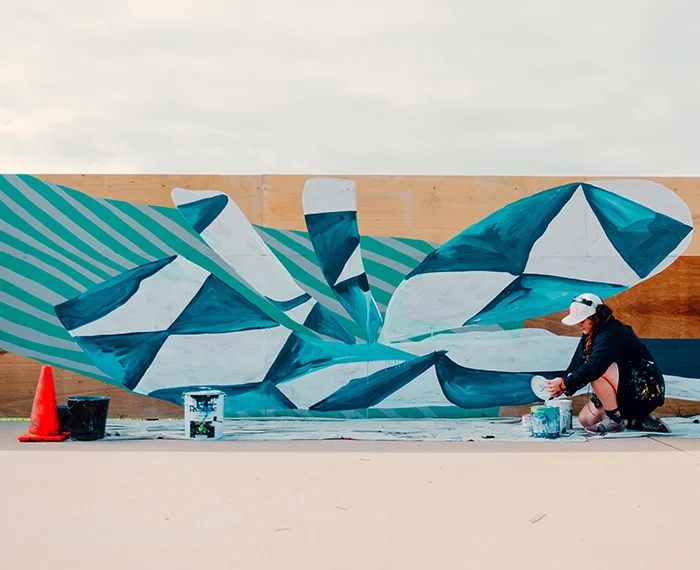 Image supplied courtesy of the artist | Photographer: Warwick Gow
Tune in to the Gallery Facebook page for a live streamed conversation with Alison Mooney. Mooney's work explores themes of colour, movement and curiosity. An invitation for interaction through abstraction, she draws on attitudes of 'outsider art', cultural activism and sugar pop.
From the Artist Talk with Alison Mooney
Love the program? Complete the online survey.