Roland Nancarrow
Join gallery curator, Nina Shadforth, and guest artist, Roland Nancarrow, for a live discussion online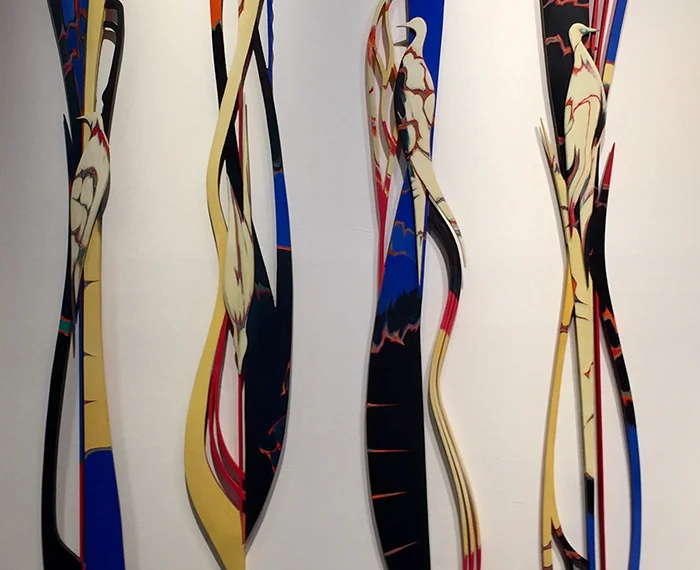 Join gallery curator, Nina Shadforth, and feature guest artist, Roland Nancarrow, for an interview discussing his work and practice.
Nancarrow shares insight on his career and connection to the Maldives.
Nancarrow's work is on show as part of the Directors' Cut for 'Celebrating 20 years of Caloundra Regional Gallery' as selected by former Director, John Waldron (2004 - 2008).
Nancarrow's work also features at the entrance to the Gallery in Felicity Park as public sculpture.
Love the program? Complete the online survey.