Raelean Hall
From the Artist Talk online with Raelean Hall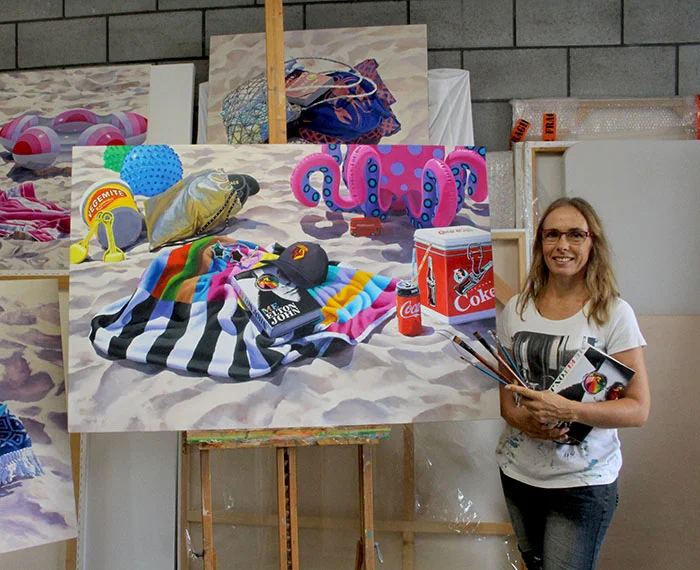 Image supplied courtesy of the artist
Tune in to the gallery's Facebook page for a livestreamed conversation with Raelean Hall.
A finalist in this years Local Artist - Local Content exhibition, Hall, a long-time Sunshine Coast resident and artist, is well known for her traditional seascapes depicting the beauty of nature along the Sunshine Coast.
From The Artist with Raelean Hall
Love the program? Complete the online survey.