Michelle Hamer
Join Jo Duke, and guest artist, Michelle Hamer, for a live discussion online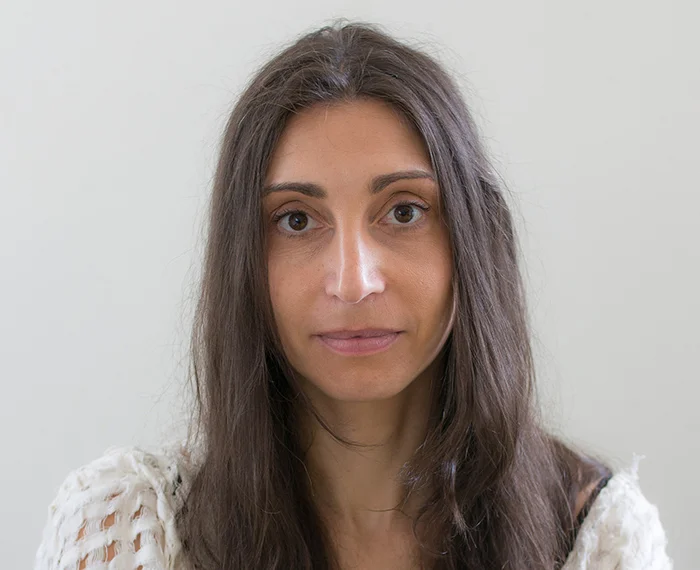 Michelle Hamer | Image supplied courtesy of the artist
Sunshine Coast Art Prize finalist Michelle Hamer is in conversation with Jo Duke, Gallery Manager and Curator.
"We all know the billboards, graffiti and instructional signage in our neighbourhoods but have you ever really stopped to think about what it's all telling you about society?"
Hamer's darkly humorous and familiar hand-stitched artworks are based on her own photographs and collected text. Her works highlight the importance of the language around us asking us to question the mixed messages we absorb and perpetuate.
In conversation with Michelle Hamer
Love the program? Complete the online survey.