Veronica Cay
Join Veronica Cay in conversation with Gallery Director Jo Duke for a live discussion online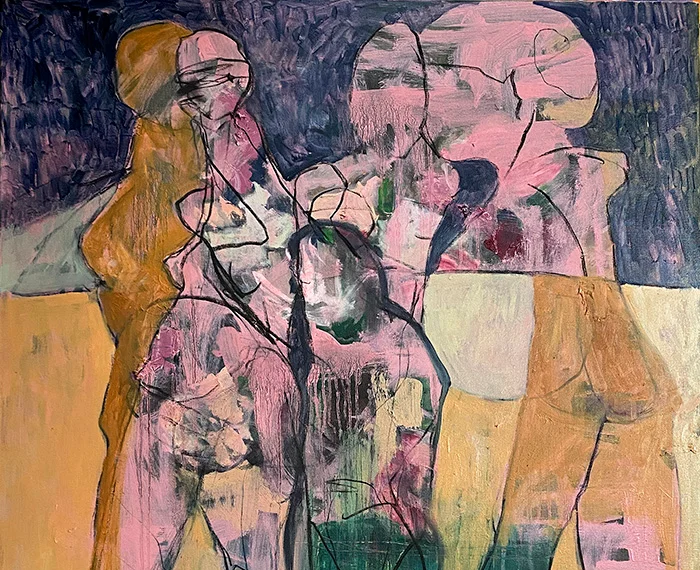 Image supplied courtesy of the artist
Join Sunshine Coast based multi-disciplinary artist Veronica Cay in conversation with Gallery Director Jo Duke.
Veronica will discuss the details of her practice, approach and creative philosophy. She will also talk about new and emerging concepts in her work.
With over 30 years of productive experience and dozens of solo and group exhibitions,  Veronica has an extensive body of work, held in collections all over the world, and stands as one of Australia's most vibrant and experimental contemporary artists.
From the Artist Talk with Veronica Cay
Love the program? Complete the online survey.