Tony Albert
From the Artist Talk online with Tony Albert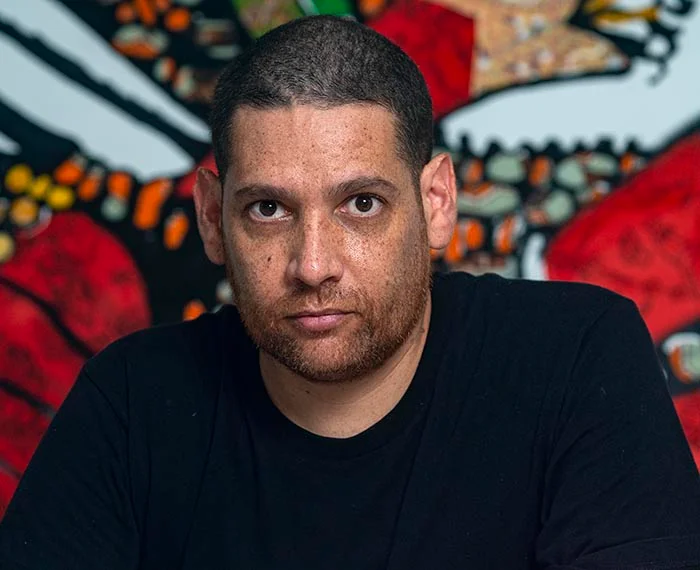 Image credit | Rhett Hammerton
Join Collection Curator Nina Shadforth artist and acclaimed contemporary artist Tony Albert for an engaging online chat.
Drawing on both personal and collective histories, Albert explores the ways in which optimism can be utilised to overcome adversity. His work poses important questions such as how do we remember, give justice to, and rewrite complex and traumatic histories?
Appropriating textual references from sources as diverse as popular music, film, fiction, and art history, Albert plays with the tension arising from the visibility, and in-turn, the invisibility of Aboriginal people across the news media, literature, and the visual world.
From the Artist with Tony Albert