Anne Zahalka
From the Artist Talk online with Anne Zahalka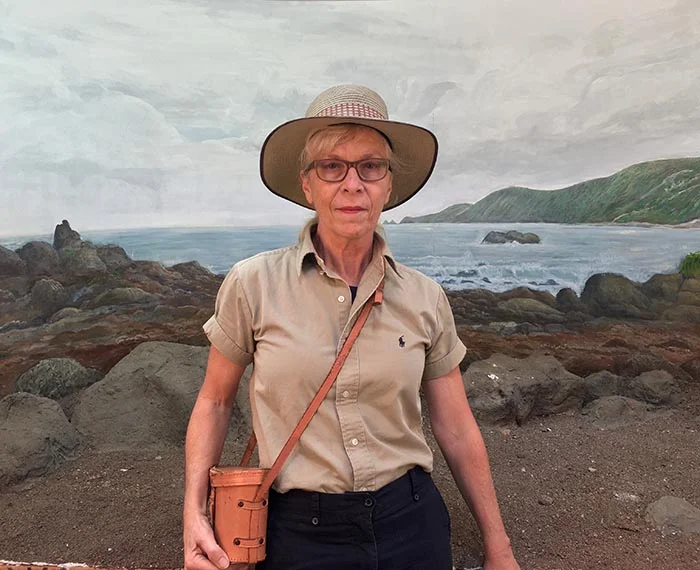 Anne Zahalka | Image courtesy of the artist
Join gallery curator, Nina Shadforth and guest artist, Sydney based photo-media artist, Anne Zahalka for an interesting online conversation.
Zahalka has exhibited extensively throughout Australia and overseas for over 30 years. She often explores cultural stereotyping, challenging these with a humorous and critical voice. More recently, her concerns have shifted to the environment and the ecological disasters that has been unfolding in her country.
From the Artist Talk online with Anne Zahalka
Love the program? Complete the online survey.