Carol Forster
Carol creates a versatile range of ceramic pieces, from multiple metallic lustres to fine porcelain origami bowls
For the past 45 years Carol Forster has been excited, even a little obsessed with the challenge of working with clay.
She enjoys handling it, playing with it and trying out new possibilities.
This love of experimentation has led her to create a versatile range of ceramic pieces, from multiple metallic lustres to fine porcelain origami bowls.
For her, the process of making is equally as satisfying as the finished work.
Visit Carol's website.
Featured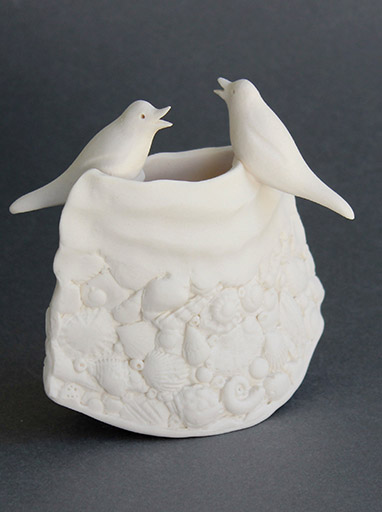 Image courtesy of the Artist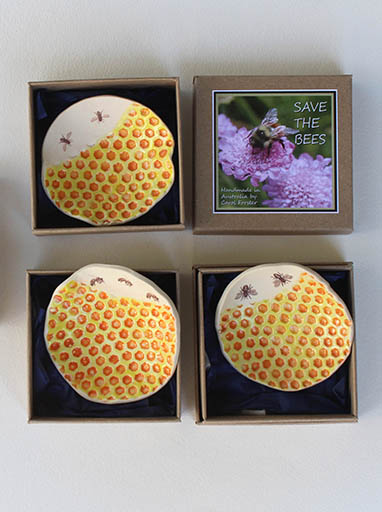 Image courtesy of the Artist