Claudia De Salvo
Claudia is a Gold Coast based ceramic artist inspired by the tactile nature of materials
Claudia De Salvo is a Gold Coast based ceramic artist whose always been a maker inspired by the tactile nature of materials.
After working as an artist for some years, she found herself drawn to the transformative properties of clay and the vast world of ceramics.
When not making in her studio, she teaches classes at The Ceramic House in Newstead, Brisbane where she has the pleasure of guiding students through foundational wheel throwing and hand building techniques.
Through her current practice, she explores the functional, artistic and conceptual potential of clay and the making process.
She invites you to view, experience and contemplate her work and hopes you enjoy her creations as much as she enjoys making them.
Visit Claudia's website.
Featured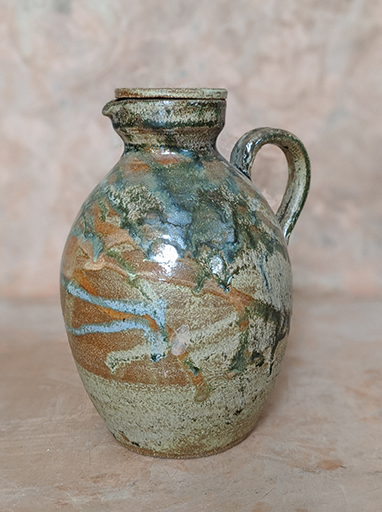 Image courtesy of the Artist
Image courtesy of the Artist