Sarah Bourke
Sarah specialises in creating unique handmade jewellery, combining sterling silver with Australian and exotic hardwoods
Sarah Bourke specialises in creating unique handmade jewellery, combining sterling silver with Australian and exotic hardwoods.
At home on the far south coast of NSW, surrounded by the beautiful Australian bush and coastline.
Her work reflects a multitude of forms from these natural environments.
Each piece is original and created by hand from ethically sourced hardwoods, which is then complimented with recycled sterling silver.
Visit Sarah's website.
Featured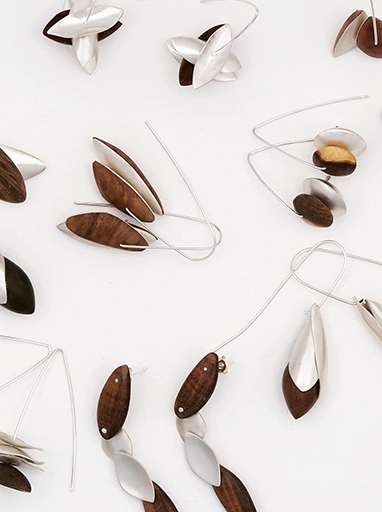 Image courtesy of the Artist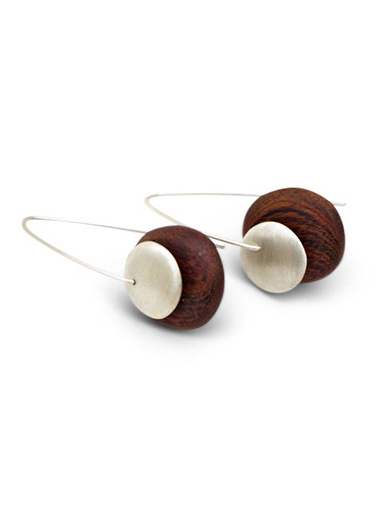 Image courtesy of the Artist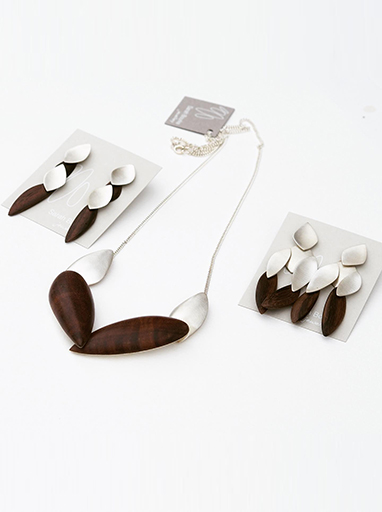 Image courtesy of the Artist